There is something so comforting about the changing of seasons. It's something we can always rely on to show up, like an old friend when you need them the most.
The hustle and bustle of Summer is always fun and exciting but when the air becomes crisp and the leaves begin to change to red and gold, we begin to slow down along with the flora and fauna around us. There is no shame in slowing down, it's always been something l've leaned into.
Beaches, lobster rolls, beer gardens and red dirt roads surrounded by wild flowers. The island has always been known for its Summers but in the wise words of Anne Shirley Cuthbert, "I'm so glad I live in a world where there are Octobers." It's time to highlight why she felt that way and offer up some ideas of things to do this Fall season on the island.
Apple Picking
As Summer collapses into Fall, Strawberry picking steps out of the way and welcomes apple picking at the beautiful islands orchards. A well loved and classic ingredient in many Autumnal baked goods. My favourite thing about apple picking is it leads to multiple Fall experiences. The first experience it putting on your plaid, grabbing a basket and road tripping to an apple orchard with family and friends, sometimes followed by a photoshoot. The second experience is apple picking is often followed by another day full of baking delicious apple inspired treats in the kitchen that you get to enjoy or gift to your loved ones. I can just smell the aroma of apples and cinnamon on a cold day now. No matter what you choose to do with the apples you picked, the experience screams Autumn and is always a fond memory to look back on. MacPhee's Orchard and Red Point Orchard offer a beautiful variety of apples to pick from to name a few.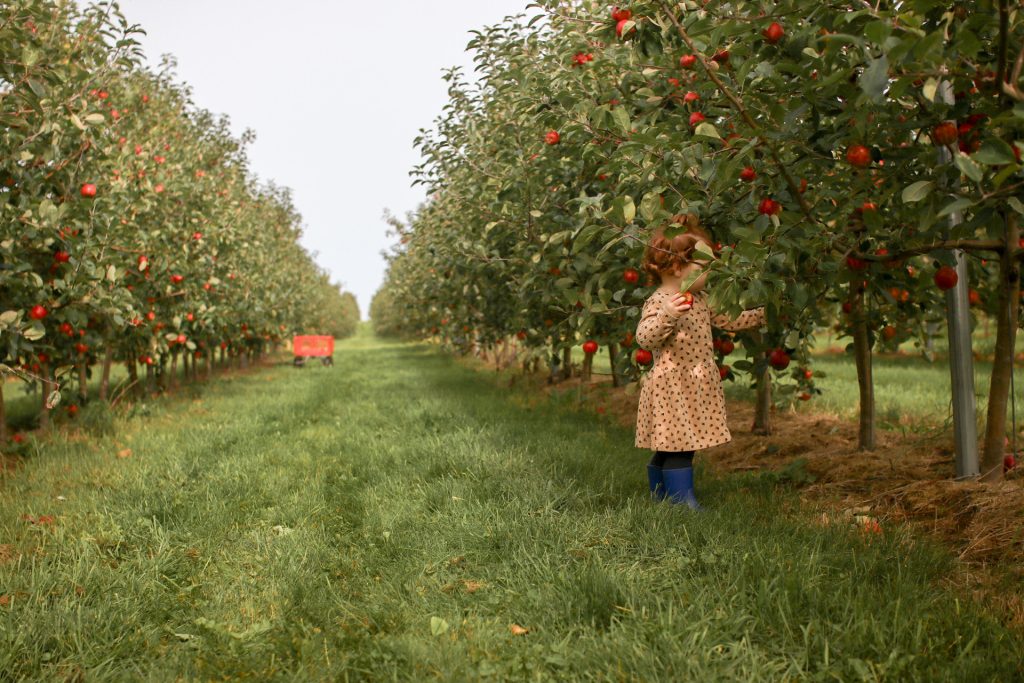 Scenic Trails
Whether it be on foot, bike or 4 wheeler, the Island trails never fail to disappoint. Summertime in the trails is something to experience but when things slow down, the leaves begin to change and fall and you step into the earthy aroma of the wooded trails with no mosquitoes in sight, there's no urgency. You get the chance to slow down without sweating and waving your hands around like you're at a Taylor Swift concert. It's like stepping into a whole different world away from the hustle and bustle of it all. Feeling that satisfying crunch under your feet almost feels like you're making a deeper connection with the Earth. The best part is so many of our trails lead to water. Whether it be streams, oceans or lakes you're in for a beautiful treat.
Discover all Parks and Trails in Points East Coastal Drive. 
Farmer's Markets & Stands
I don't know about you but there is such a different feel when you visit a local farmer's market as opposed to a busy grocery store. Picking up fruits and veggie's that come straight from the hands of your local farmer and being able to present them to your family in the form of a chili or stew, could you get more down to earth than that? I really don't think so.
Fortune Bridge Farms offers something for people of all ages. Vegetables, pumpkins, handmade lotions, local honey, corn mazes, bikes, slides and a beer garden for those who are of age. It's a full family experience. I visited the farm a month ago and I swear I had more fun riding around on their off road tricycles than anyone else there. Sometimes it's nice to let yourself be a big kid and not care who is watching.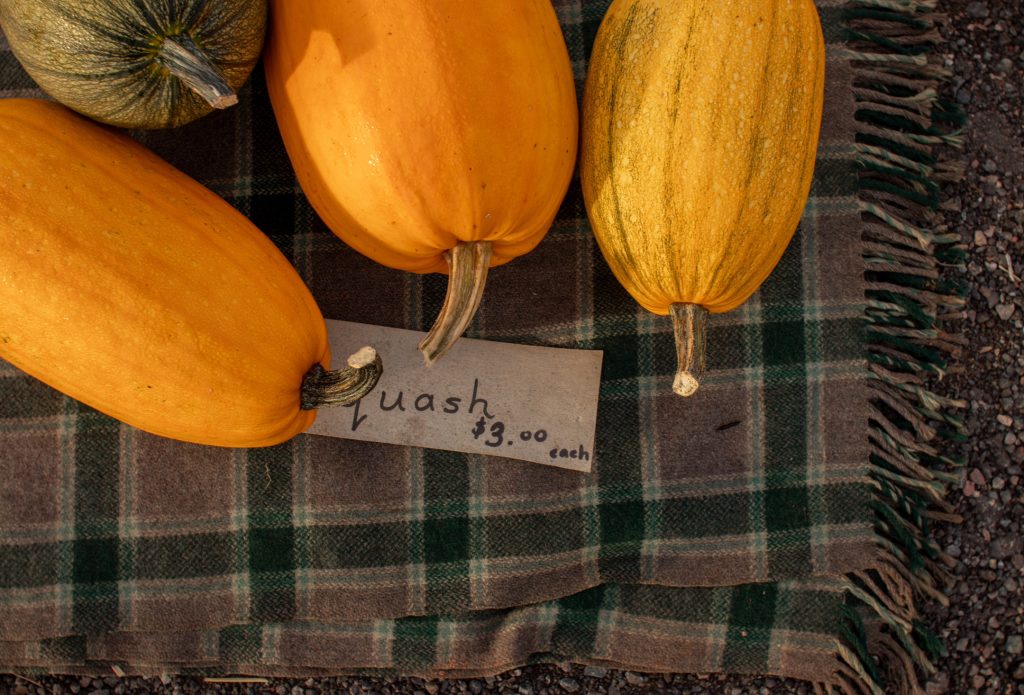 Petting Zoos
If you're looking for the perfect family friendly outing I highly recommend a visit to Brudenell Miniatures Barnyard Zoo located just East of Montague! Stop in, grab a container of food and feed the adorable animals. It's truly an experience for the whole family.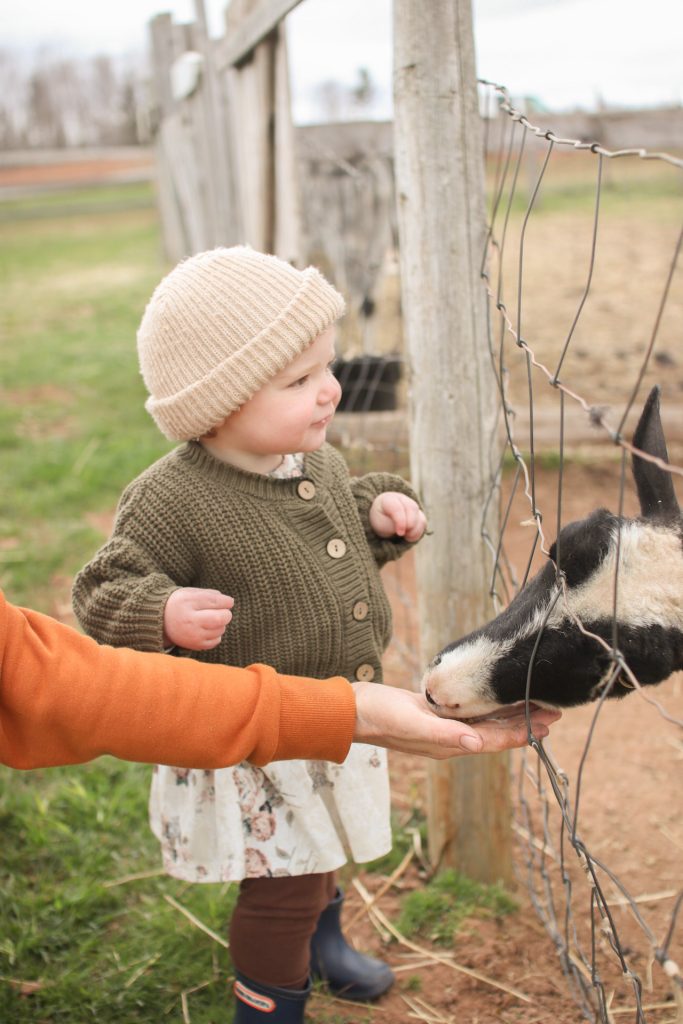 Craft Breweries and Wineries
A word that I use regularly when entering the colder seasons is hygge. Hygge is a Danish word for "creating a warm atmosphere and enjoying the good things in life with good people." | love sitting by the wood stove with a hot coffee in my hand on a stormy morning. Cats snuggled up on my lap while my daughter flips through her books. Those slow, quiet moments are good for the soul.
Quiet mornings at home are magic but is there anything more hygge than good food, drinks and music on a chilly evening with the people you love the most? With it getting dark earlier, to me that sounds like the recipe for a perfect Fall evening. We are blessed to have incredible local breweries who know how to offer a good time to their visitors. Local music, warm lighting, board games, delicious food and craft beer that is made with so much love. The maritimes love a good kitchen party in the Summer months but there is something so welcoming about a kitchen party when there's a chill in the air and the night falls quickly. It almost feels like you've been transported back in time.
As you exit the PEI Ferry stop into Rossignol Winery in Murray River and pick up a bottle of delicious wine while overlooking the beautiful crashing waves of the Northumberland Strait. This stunning vineyard offers a variety of table wines, fruit wines and liqueurs. Be sure to check out their art gallery when you visit to find a little piece of the island to bring back home with you.
For an incredible evening in Montague I highly recommend checking out the unique craft breweries that overlook opposite sides of the Montague River, Copper Bottom Brewing and Bogside Brewing both offer up incredible talent, food and beer and you're guaranteed to have an incredible time. If you're more of a homebody grab a few tall boys to bring home and sample in your jammies by the fire!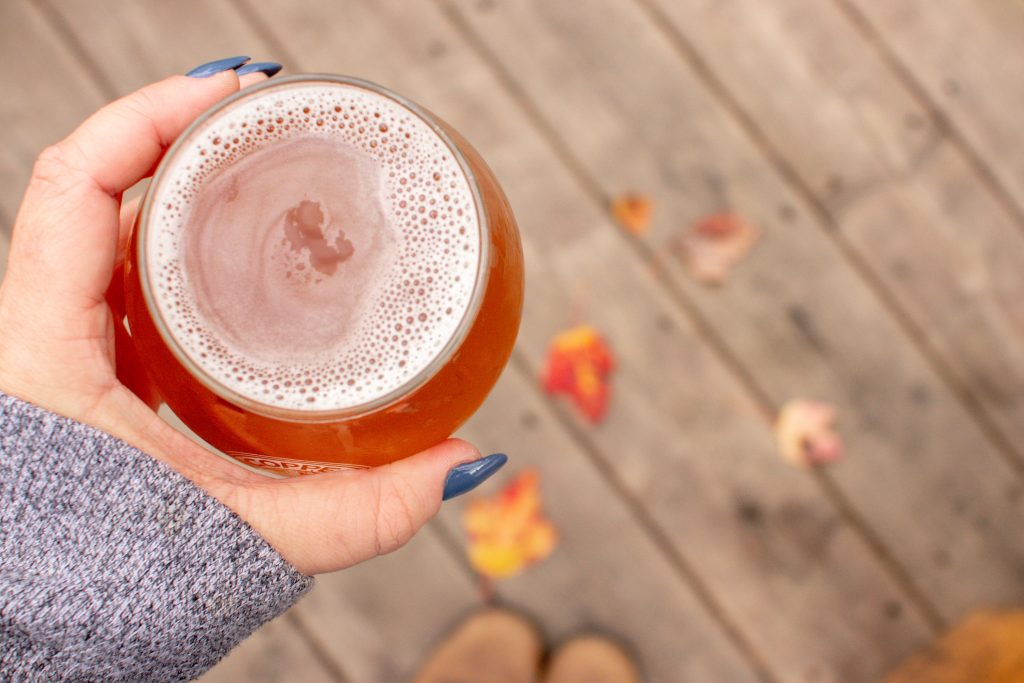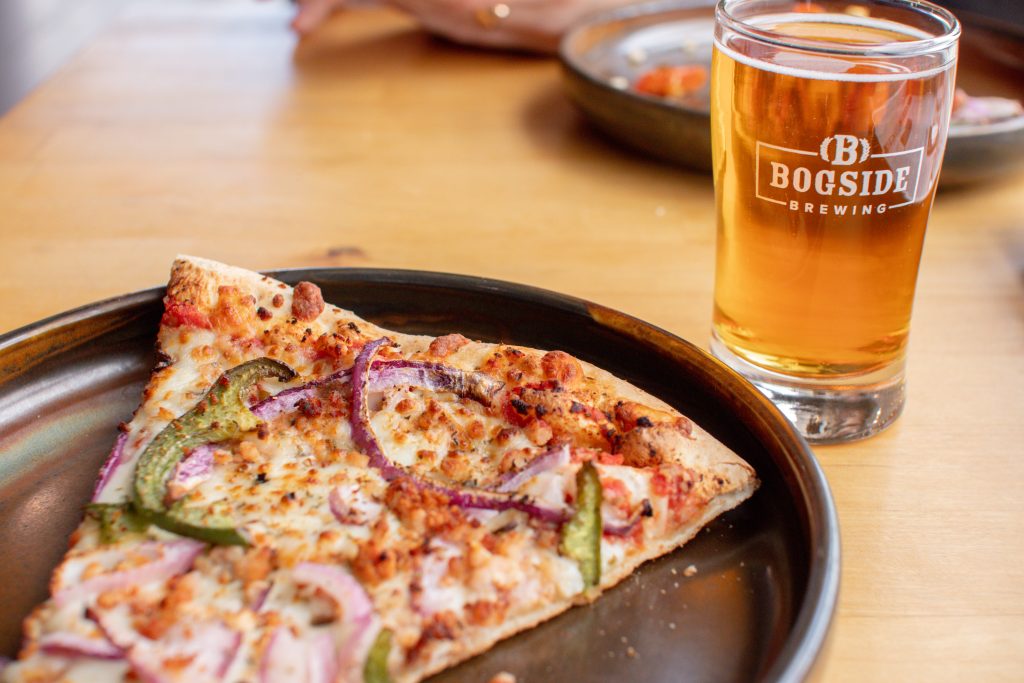 Sunday Drives
We are so blessed to be surrounded by so many stunning beaches and lighthouses on the island, you could spend a full week taking them all in. Whether it be the photo inspiration, beach glass hunting, a search for wild foxes or maybe a cold dip for the brave ones, beaches and lighthouses are not just a Summer activity. The parking lots are easier to navigate, the unpredictable, stormy weather can wash up a lot of magical treasures within the waves and you can comfortably wear a sweater and feel the cool, salty air on your face. What's not to love? Maybe stop at some antique shops along the way and pick up some preloved treasures. Check out our beautiful 50 Beaches within Points East Coastal Drive and tag us on your adventures!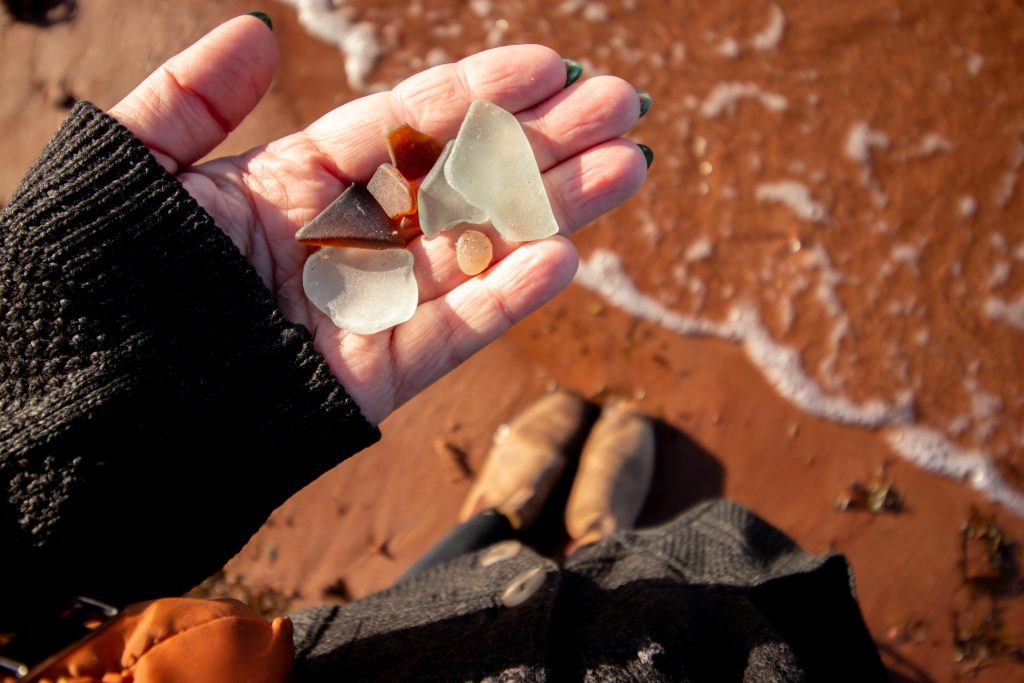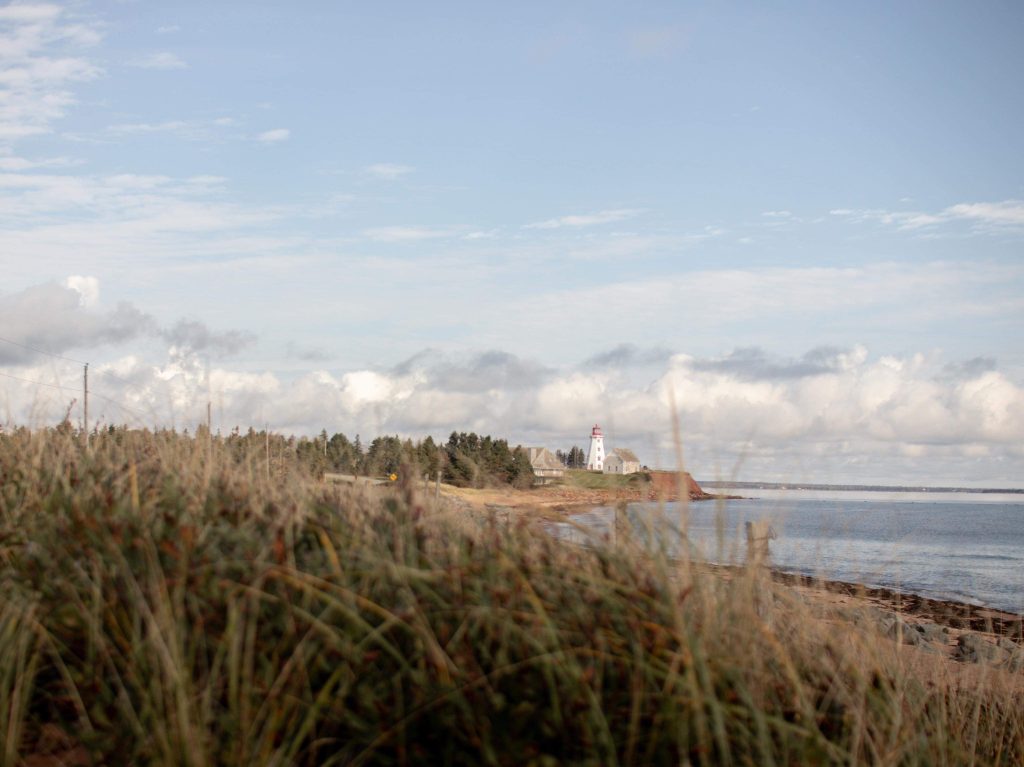 Cozy Cafés & Bakeries
I will forever love the feeling of stepping into a warm and inviting café or bakery with a good book in your hand ready to order your go to drink or baked good. The welcoming aroma, the healing hum of people chattering and sipping on coffee while writing, meeting up with old friends or enjoying delicious homemade baked goods.
A stop at Maroon Pig Art Gallery & Sweet Shop for a stunning collection of art and baked goods is a MUST. Maroon Pig is a small batch bakery where everything is made from scratch and locally sourced. Check out their weekly lunch specials, everything you get from this sweet little shop is made with nothing but love.
If you're looking for some delicious artisanal baked goods I highly recommend checking out Country Taste Kitchen & Bakery in Vernon Bridge. They specialize in European pastries, baked goods, breakfast, lunch and espresso. You can't go wrong, your mouth will be watering before you even walk out the door.
Horseback Riding
When driving around PEI you can't help but notice the beautiful scenic fields filled with horses on your travels. There are many times that I feel drawn to pullover and take a photo or say hello but how lovely would it be to actually be able to ride these gentle giants? Horseback riding in the Fall is nothing short of magic. Walking the trails alone can be beautiful enough but with a noble stead leading the way, you can't help but feel like you're going off on a heroic adventure. Red House Stables in Fortune provides an absolutely beautiful environment for riding lessons, wagon rides, horse camps and even sleigh rides in the winter. An experience for the whole family.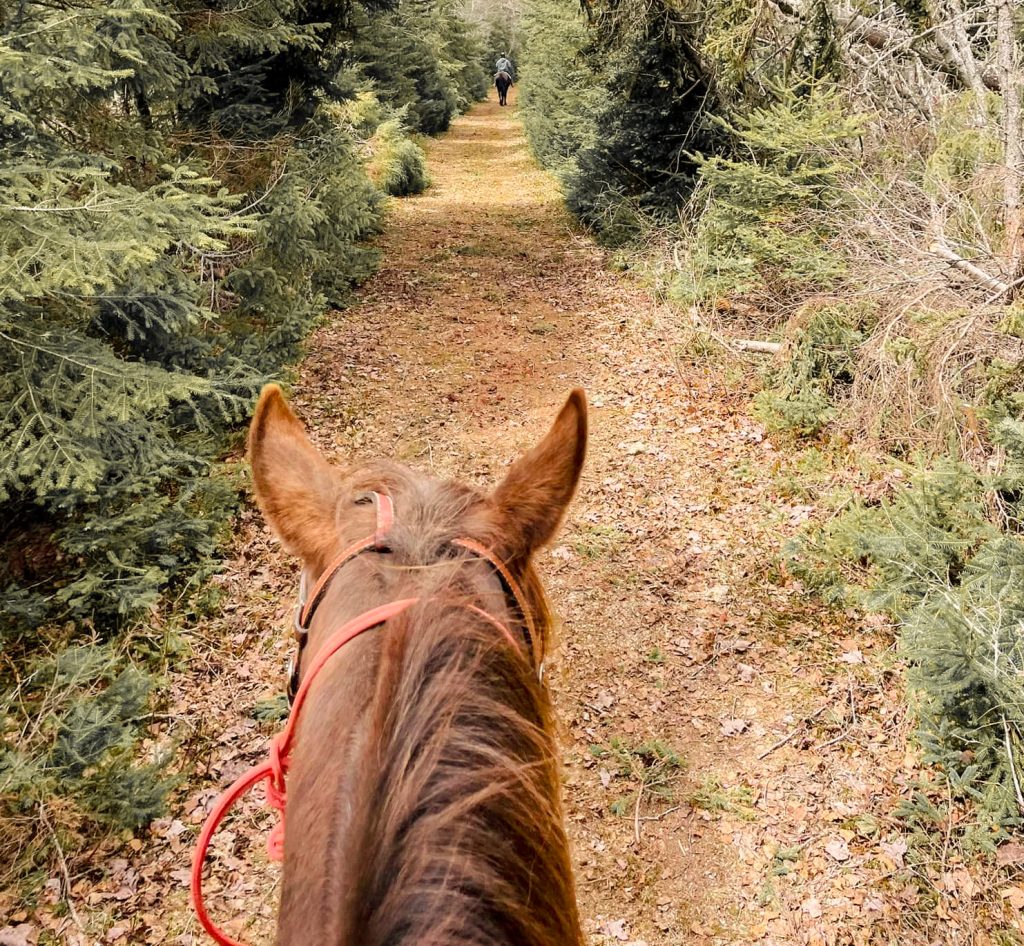 Haunted Events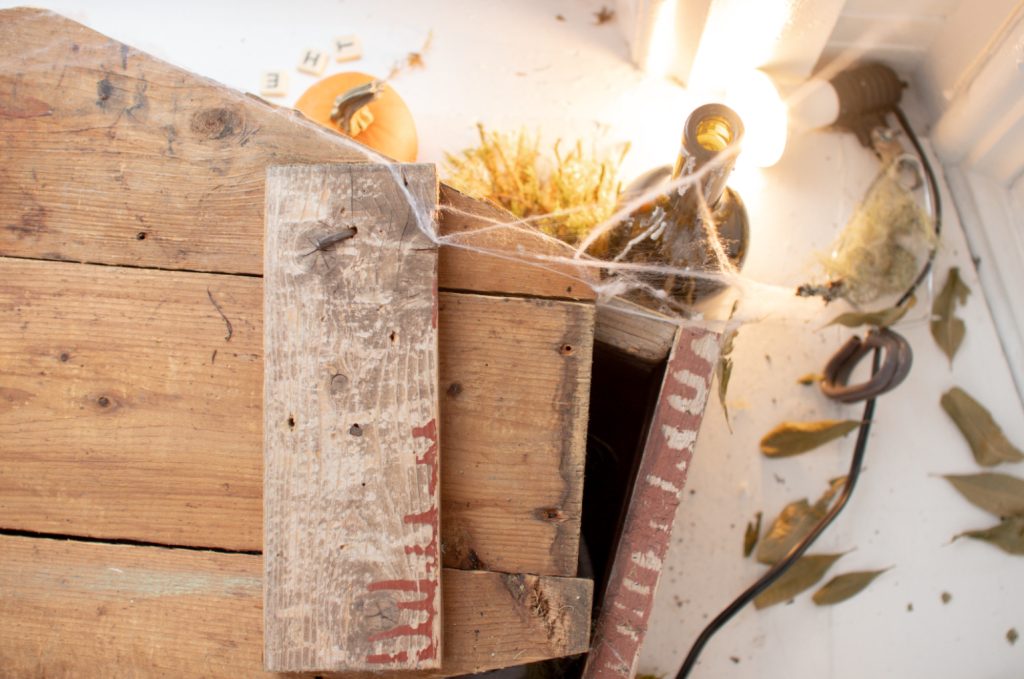 There is still lots of time before we pull out the snowshoes and snowmobiles, so be sure to embrace what nature has to offer us on the beautiful island before the snow falls. Apple picking, horseback riding, baking, let's all lean into the slower season and let it show us what it has to offer.
__________________________________________________________________
Ashley MacDonald is a Nova Scotian born freelance writer who began using her love of writing and photography as a form of therapy during her son's cancer treatment. She continued to write after he passed away in October 2019 as a way to help keep his story alive, heal her heart and share her experience with grief and sorrow with others who may be struggling. She graduated from Dalhousie University with a Bachelor of Science Recreation in 2014 and moved to Prince Edward Island in 2020 in search of comfort and simplicity.