Winterval is coming to Points East Coastal Drive.
January 26th – 28th, 2024
Winterval will feature a variety of free and paid events for the whole family, including a snow zone, sledding, skating, cross-country skiing, snowshoeing, sleigh rides, and more in numerous regions across Points East Coastal Drive. Book accommodations now and get ready to enjoy winter in Eastern PEI!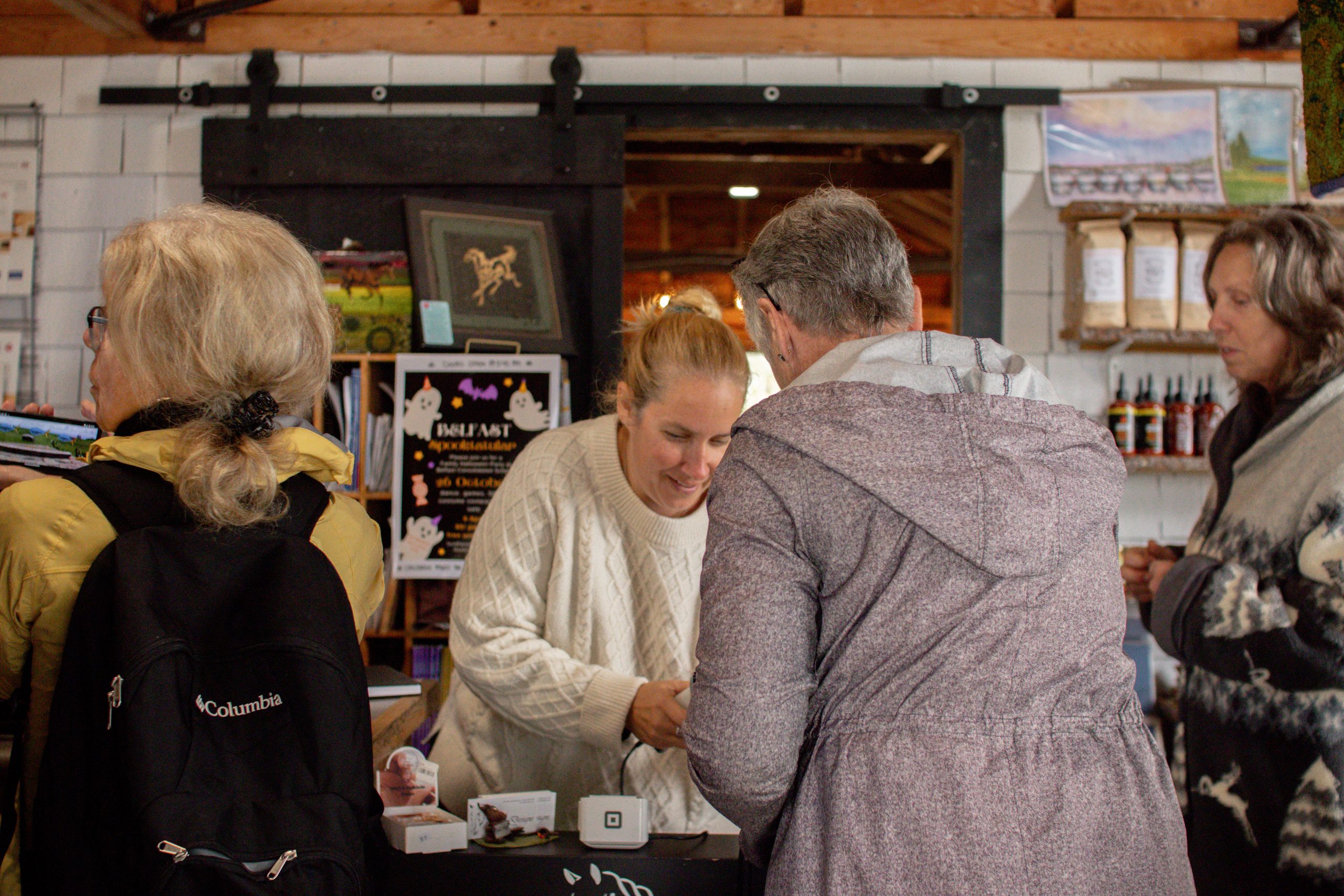 Things to Do
Looking for an unforgettable vacation experience? Beaches, museums, golf, fun on the water, and so much more await.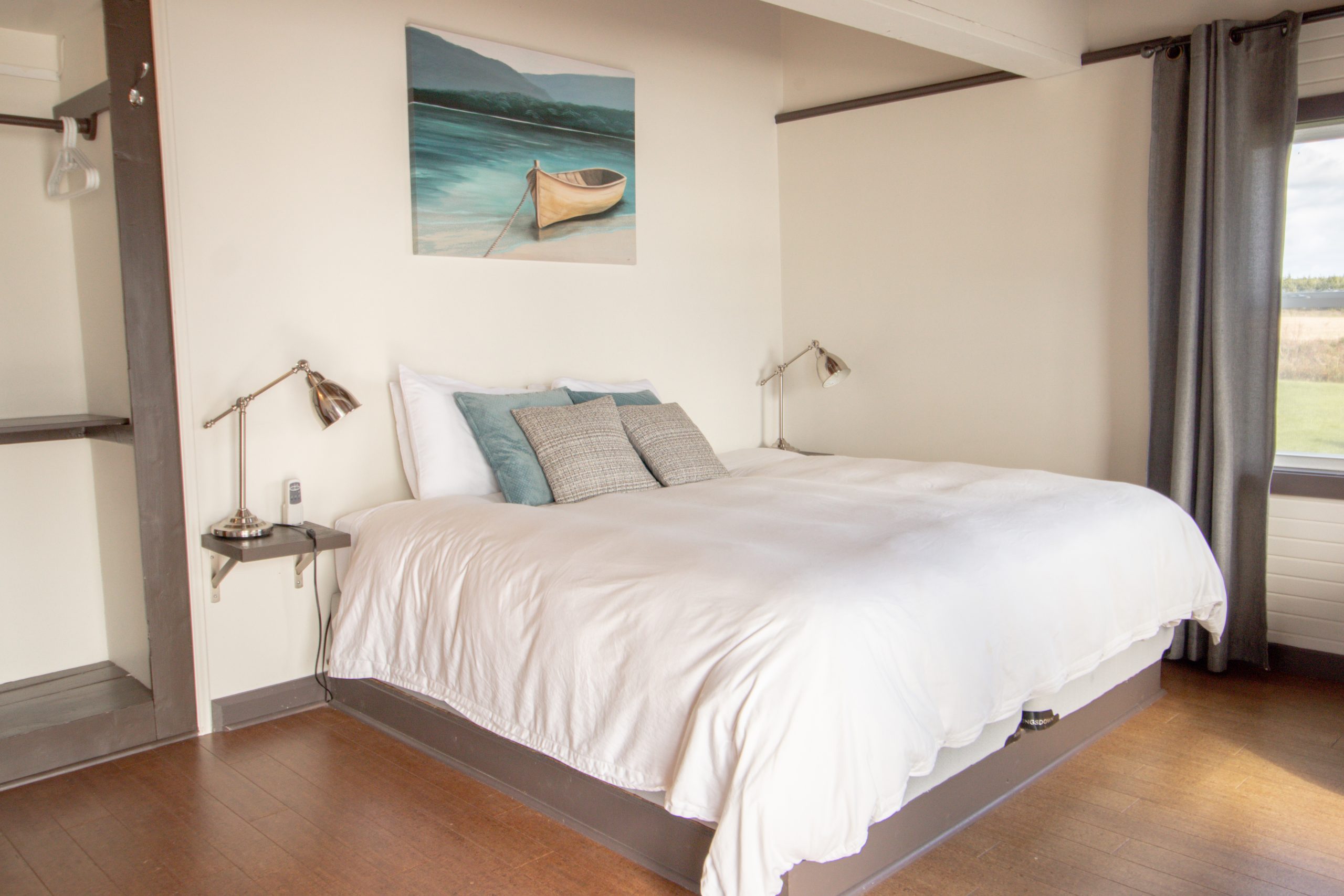 Places to Stay
Make your next getaway unforgettable with our exceptional accommodations. Discover a stay you'll never forget.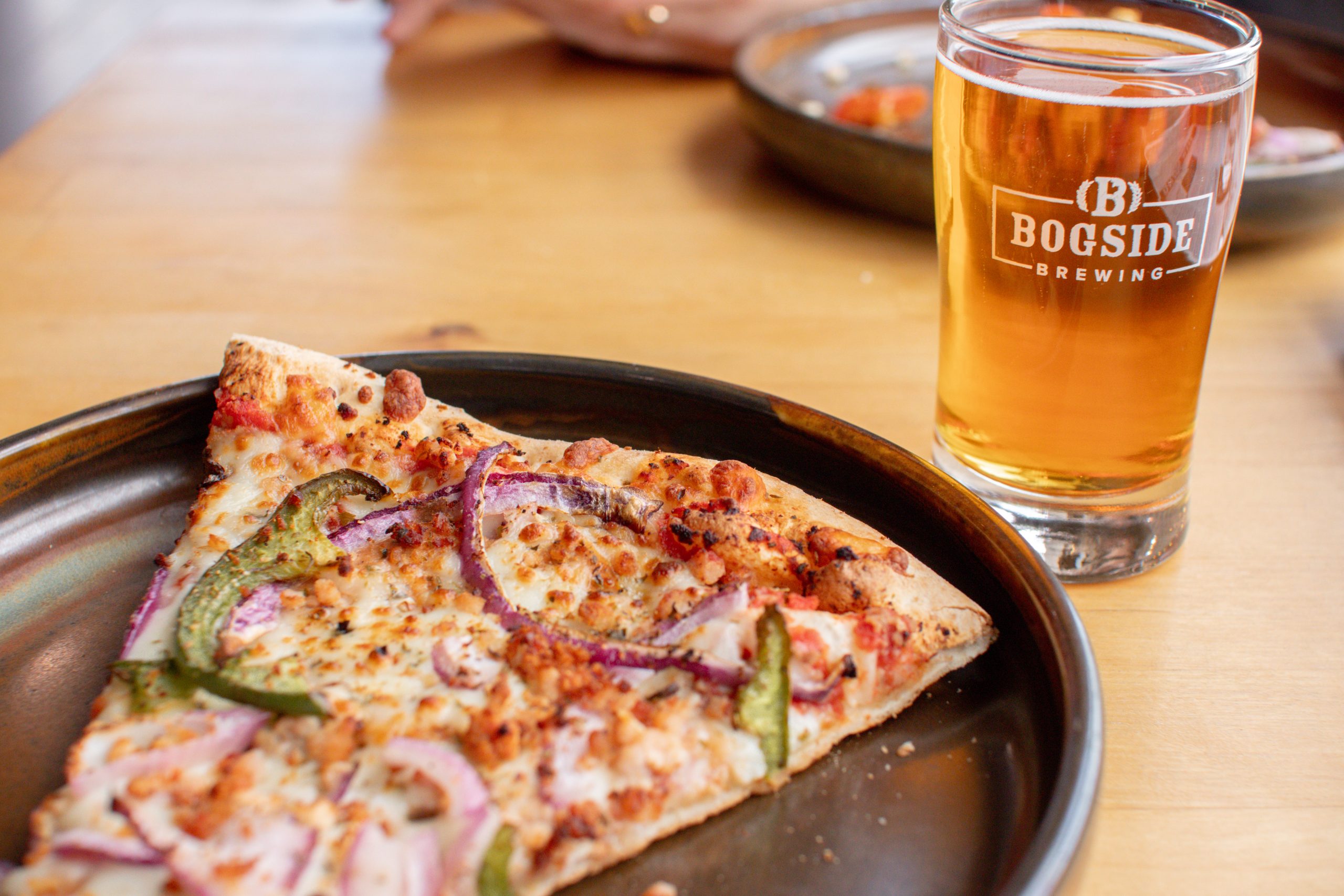 Places to Eat
Discover a culinary journey like no other at our restaurants. Experience exquisite flavors and impeccable service.
stunning beauty on the east coast
The holiday season tends to bring forth a sense of magic and nostalgia. Multicolored lights frame old farmhouses, bringing back cozy childhood memories. Plump snowflakes drift slowly to the ground as Hallmark movies play on TV. The Christmas tree's warm glow embraces...
read more