The Points East Coastal Drive has more than 50 phenomenal beaches so close to one another you'd swear they were all one. Best of all, Points East Coastal Drive beaches have the warmest waters north of the Carolinas.
A day at the beach can mean quality family time on white sand, clam digging on red sand, or romantic strolls, beach glass-hunting and miles of photo opportunities.
Choose from over 50 locations between five minutes and one hour drive from your vacation home base in Eastern Prince Edward Island.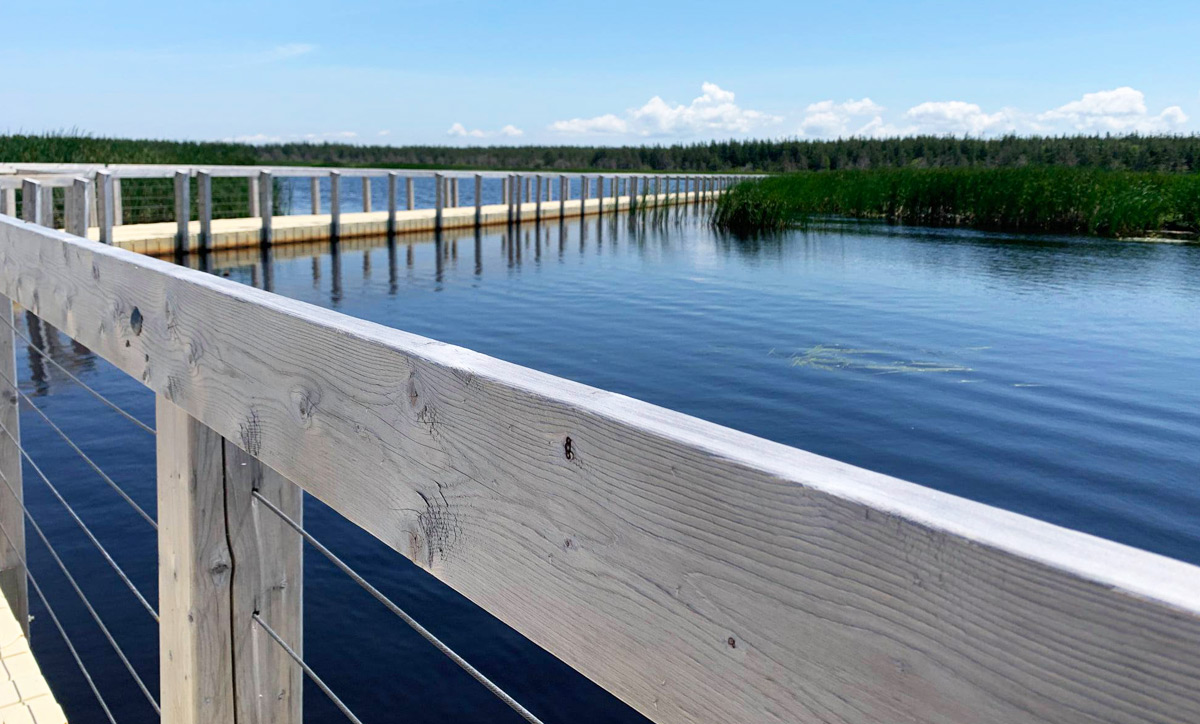 Things to Do
Looking for an unforgettable vacation experience? Beaches, museums, golf, fun on the water, and so much more await.
Places to Stay
Make your next getaway unforgettable with our exceptional accommodations. Discover a stay you'll never forget.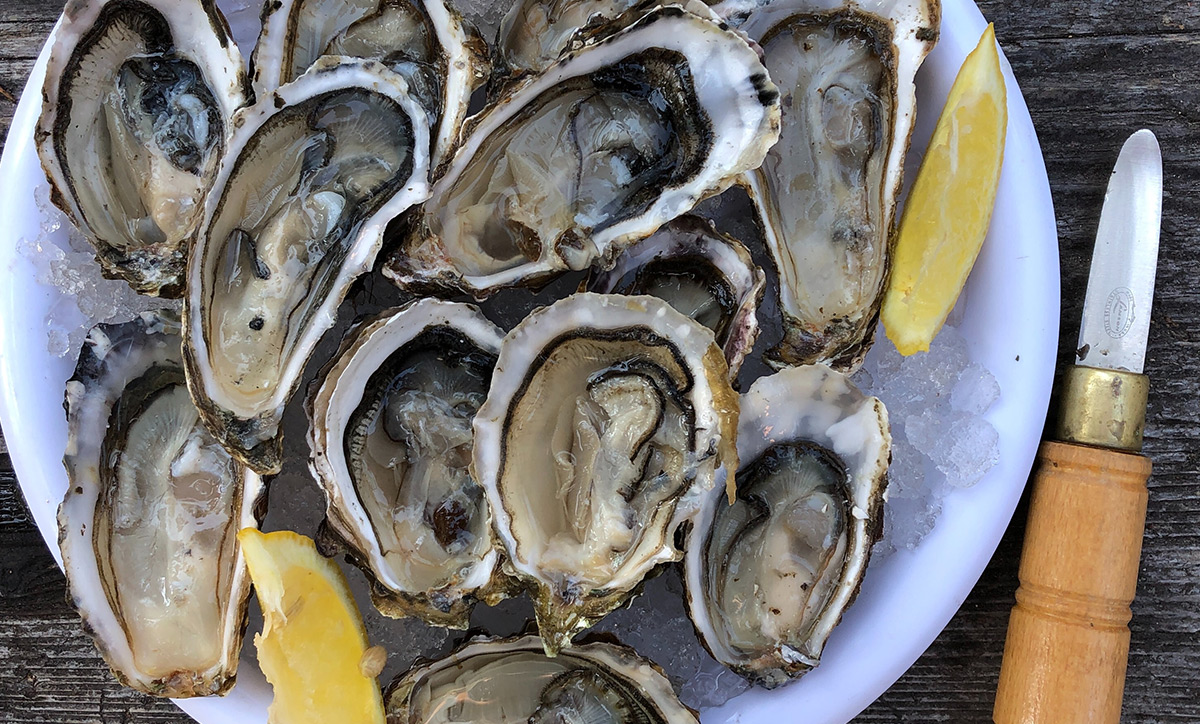 Places to Eat
Discover a culinary journey like no other at our restaurants. Experience exquisite flavors and impeccable service.
stunning beauty on the east coast
Prince Edward Island is famous for its colourful beaches and its unique treasures to be found. What makes our fifty phenomenal beaches so colourful? It's true, our beaches range from alabaster as Anne's brow to red as her pigtails. But if you look closer, there's a...
read more
Above photo: Tourism PEI/Paul Baglole
Adjacent photo: Tourism PEI/Sander Meurs