Cardigan Lobster Suppers have been serving Fresh Lobster in Eastern PEI for nearly 40 years. All Fresh PEI shellfish, product, dairy and beef provide many choices for your dining pleasure. With two large decks overlooking the Cardigan Marina, enjoy a great meal with a superb view. Well stocked bar, full menu, seniors/children choices.
Seasonal: June-Oct/Nov, 5pm-9pm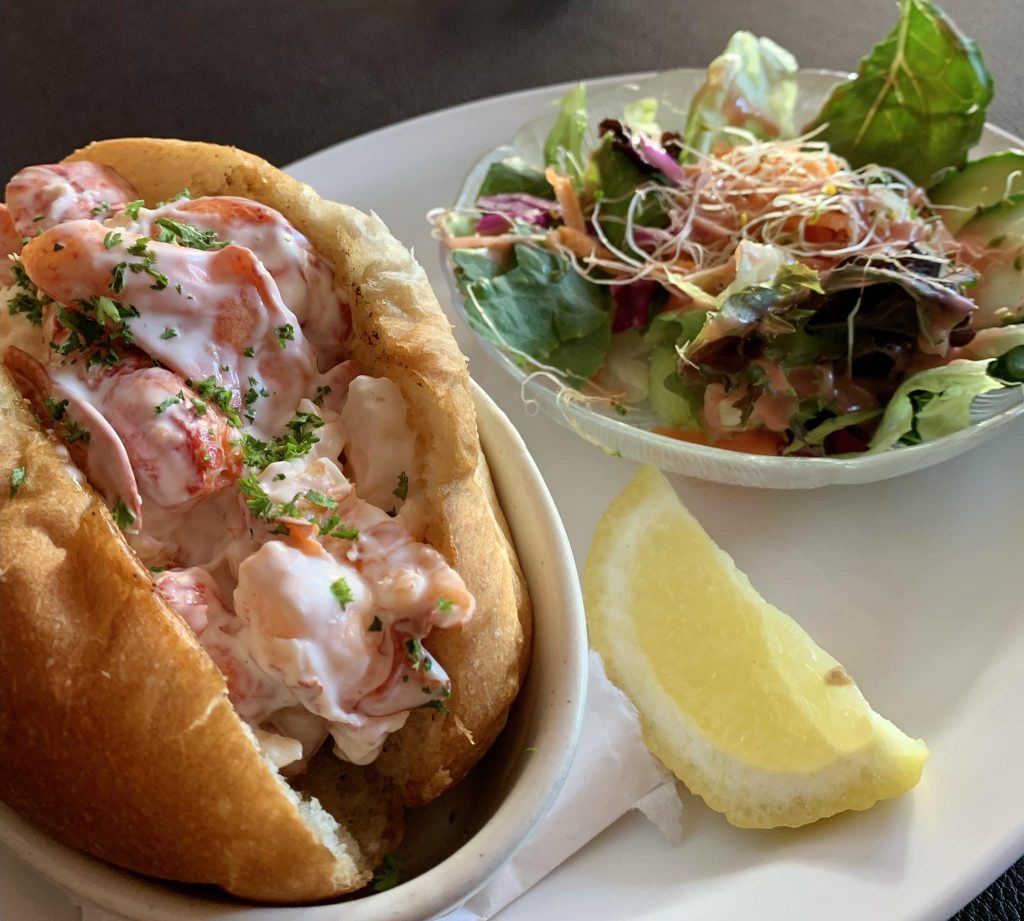 The 1888 Pub is located in Cardigan, PEI and is your destination for affordable, quality pub food with excellent service. We're a family owned and operated business that has been serving Eastern PEI for over 40 years!
The building the pub is in is 128 years old and has been in the family for 4 generations.
Unique menu for a pub.
Fast and friendly service at affordable prices.