You're thinking about coming to this end of the Island? Is it our fifty colourful beaches? Do you want to see the red soil, or is it the chance to dig into oysters and lobster (or to literally dig some clams with the family?) Maybe it's the idea of getting back to nature. Maybe you've heard rumors of our warm, animated people here who wear their hearts on their sleeves.
Growing up in Fortune, Prince Edward Island, I knew I had something special. I needed only to roll out of bed and down a hill to get to Fortune River, and I was a mere five-minute cycle down to Bay Fortune Beach. My first job was washing dishes at the Inn at Bay Fortune! (How many teenagers take their break to scoff down a five-star meal?)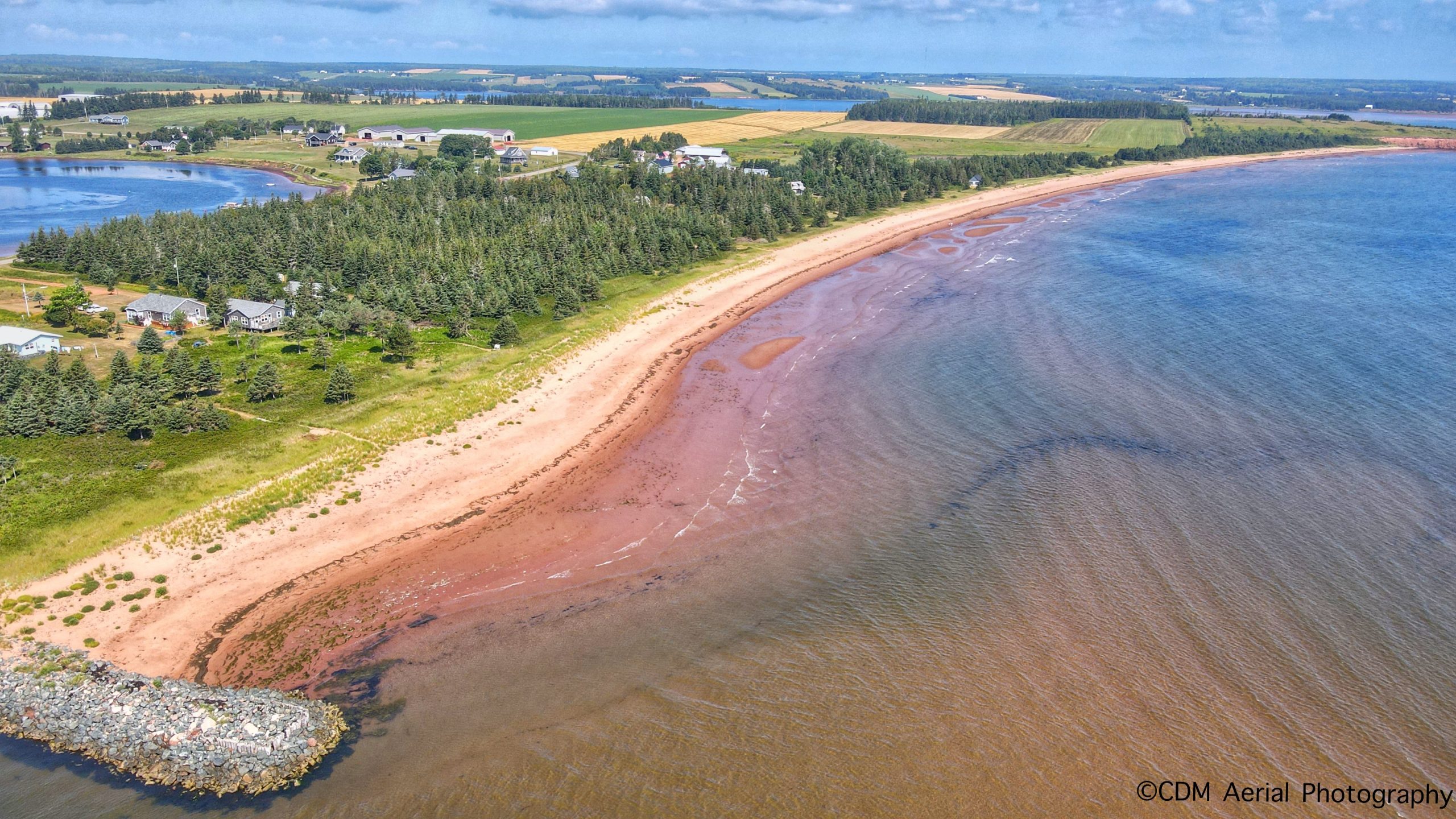 Come May, a romantic air of excitement bled through everything you did. People were soon coming: to fall in love with the Island for the first time or to fall in love all over again. Young friends from Toronto exploring the Maritimes… A Texan couple escaping the heat and finding refuge on a quiet beach… or an Anne of Green Gables lover traveling the island tip to tip!
If you're here on our site, it's because you've decided to plan ahead, and that's wise! There's no bad place to end up on the Points East Coastal Drive… It's just that once you land here, we Islanders have a funny way of giving directions. You might be looking for Basin Head and find that it's "just down a piece," that Greenwich is "past the orange painted tree just east of the Bay" or that to get to Souris from Charlottetown you "keep going straight except for at St Peter's, but if you mess up you'll end up there eventually!"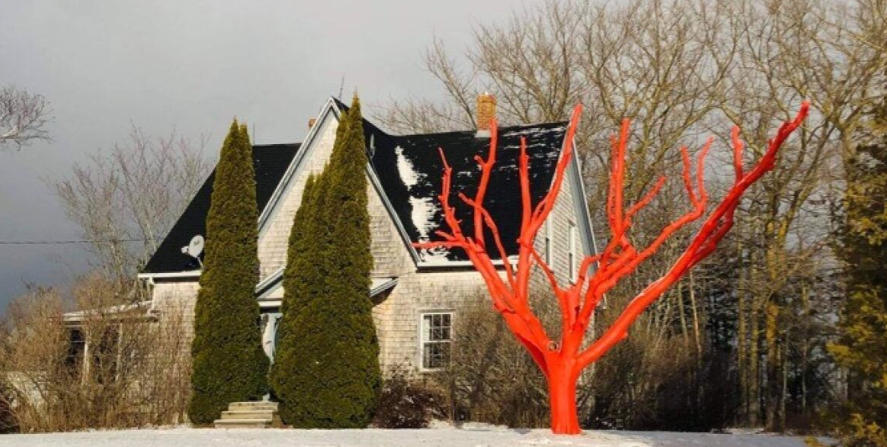 There are unspoken rules about Island directions. They should almost always include a business that closed when my mother was in diapers, the approximate minutes it takes to get there (but never the kilometres), and for extra flavour, the house of a town staple… from 1973.
I asked some Islanders for their favourite directions. To visit his cousins in Vernon River, comedian Justin Shaw always had to "take a turn at the ugly house." Dorothy from Monticello said that come winter, "I (knew) the snowplow cuttings are always worse up by Kenny Charlie Archie's turn in Cable Head. No clue who Kenny Charlie Archie is or was, but I know the turn!"
Ben in Georgetown, a new Islander, realized he had to make some of his own so people could find his work at Atlantic Aqua Farms. "I've stopped using a street address or name because no one knows what I'm talking about. Now it's, 'The blue steel building next to Seafood 2000.'"
That doesn't mean you shouldn't ask for Island Directions: it's a joyous occasion. Island directions are a chance to learn about Prince Edward Island's history: a town as it was and as it is now. While asking my mother about her favourite directions, she said her own grandmother always referenced 'the place where the devil danced on the roof.' This was for the harrowing acts of dancing, drinking, and playing cards!
Island directions teach you about the humor and heritage of us Islanders. If you really want to tickle an Islander pink, learn how to give directions using the purple house. It was painted brown and then torn down, but is still a popular reference in directions!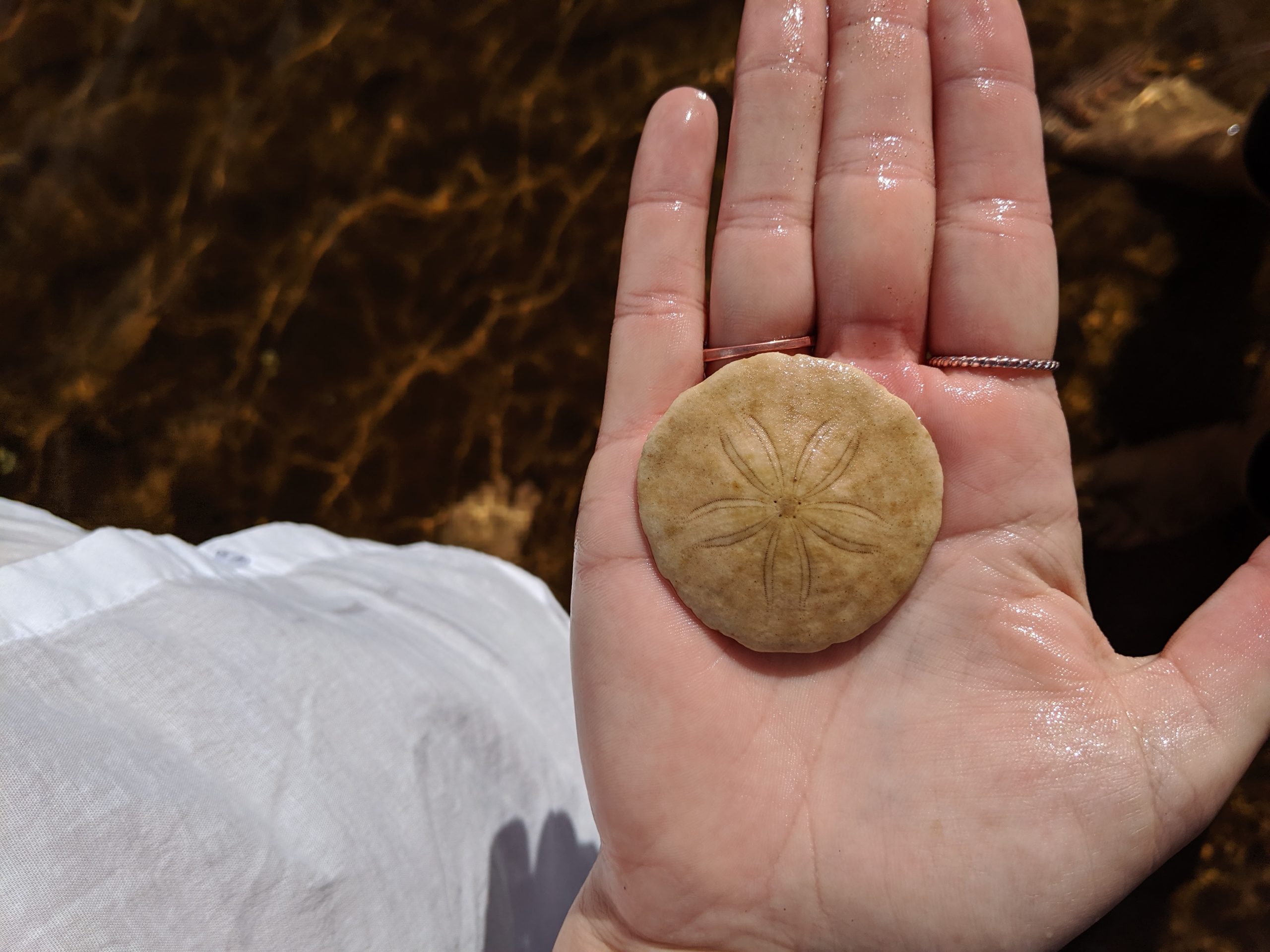 When it comes to getting a lay of the land, why not have a look at the Points East Coastal Drive? We'll show you places to stay, places to eat, and things to do. We even have eight Discovery Drives for you to explore. I'll be here to guide you with a new blog each month, highlighting the things I love about my end of the Island.
---
By Heather Jordan Ross
Heather Jordan Ross is a Scottish-Canadian writer and comedian whose personal, acerbic storytelling has been featured on OutTV, CBC's the Doc Project, and BBC Radio 4's It's Funny and It's True with Julia Sutherland. She holds an Honours Bachelor of Journalism and Theatre from the University of King's College and a Masters in Screenwriting with Distinction from Screen Academy Scotland. The Stand has called her comedy "very refreshing" and "extremely relatable." She now works as a freelance script editor and writer.