You've heard about our fifty phenomenal beaches, you've heard about our divine seafood, but did you know that the Points East Coastal Drive is home to many craft wineries, distilleries, breweries and cideries? Whether you're looking for the perfect pairing for dinner at the cottage or interested in a tasty tour, we've prepared a comprehensive list of what and where to drink in the East End of Prince Edward Island. Cheers to that!
Wineries
Rossignol Estate Winery, located in Little Sands, has been growing and producing its own wines since 1994. All of their wines are made from fruit grown on-island, and while their classic red and white wines are mainstays, it's their Wild Blueberry wine that is a customer favourite. Their tasting room and shop are open seasonally but their products are available at liquor stores year-round.
Newman Estate Winery features a variety of hybrid grapes that can withstand the East Coast elements. Newman Estate white varietals include Seyval Blanc and Vidal as well as their reds Lucie Kuhlmann and Marechal Foch—there's something special to try. Located in Gladstone, the winery is open 7 days a week during the tourism season.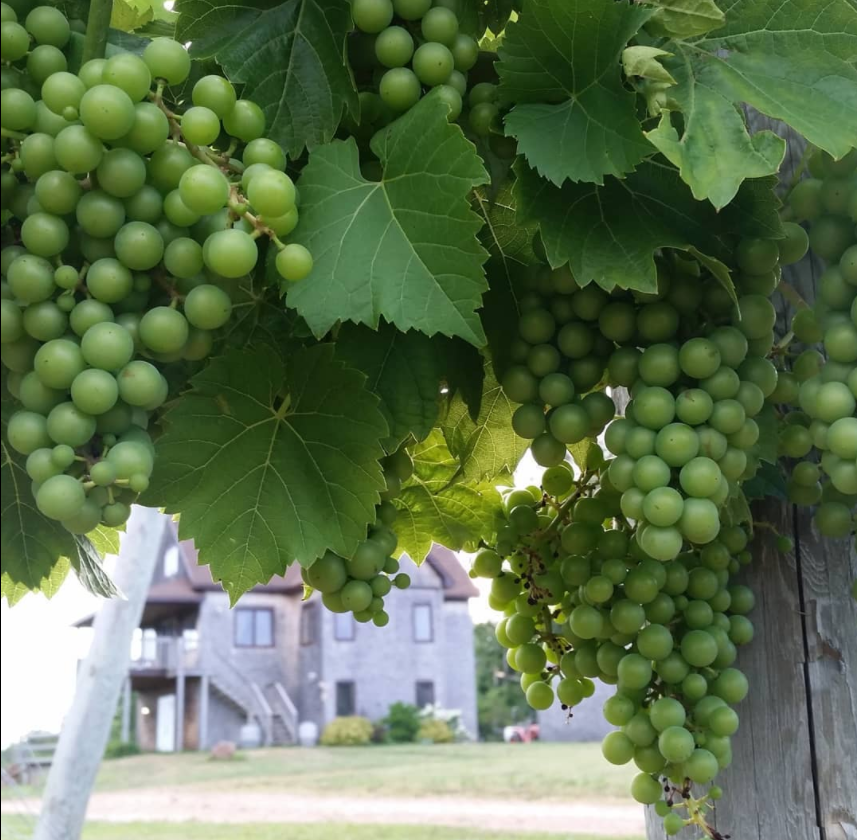 Distilleries
Myriad View Artisan Distillery: You can't come to Prince Edward Island without trying moonshine, and luckily the Island's first legal distillery is located right in Rollo Bay. Using the traditions of spirits made in basements, sheds and barns—Strait Shine has all the kick but thankfully not the power to make you go blind. Since they got their start 15 years ago, they now have a variety of gins, vodka, rums and even brandy to enjoy. Their latest batch is the Physike's Garden Gin: a unique new gin imagined from the herb garden of a medieval physician, brought to life with a Canadian twist. They offer tours of the distillery and have a Demonstration Gin Garden that's a go-to for photo ops. Their hours are on their website and their products are available online and at island liquor stores year round!
Breweries and Cideries
Double Hill Cidery uses French tradition and wild Island apples to create something completely new from their orchard in Caledonia. Their best seller is their classic IslandSide, but seafood lovers prepare yourselves because the Oistre offers the perfect companion to Island oysters. They currently offer tours by appointment only, but will be open Tuesday to Sunday when they launch their Cider Garden this July! Perhaps a chance to try their Rose cider, which launches sometime this year.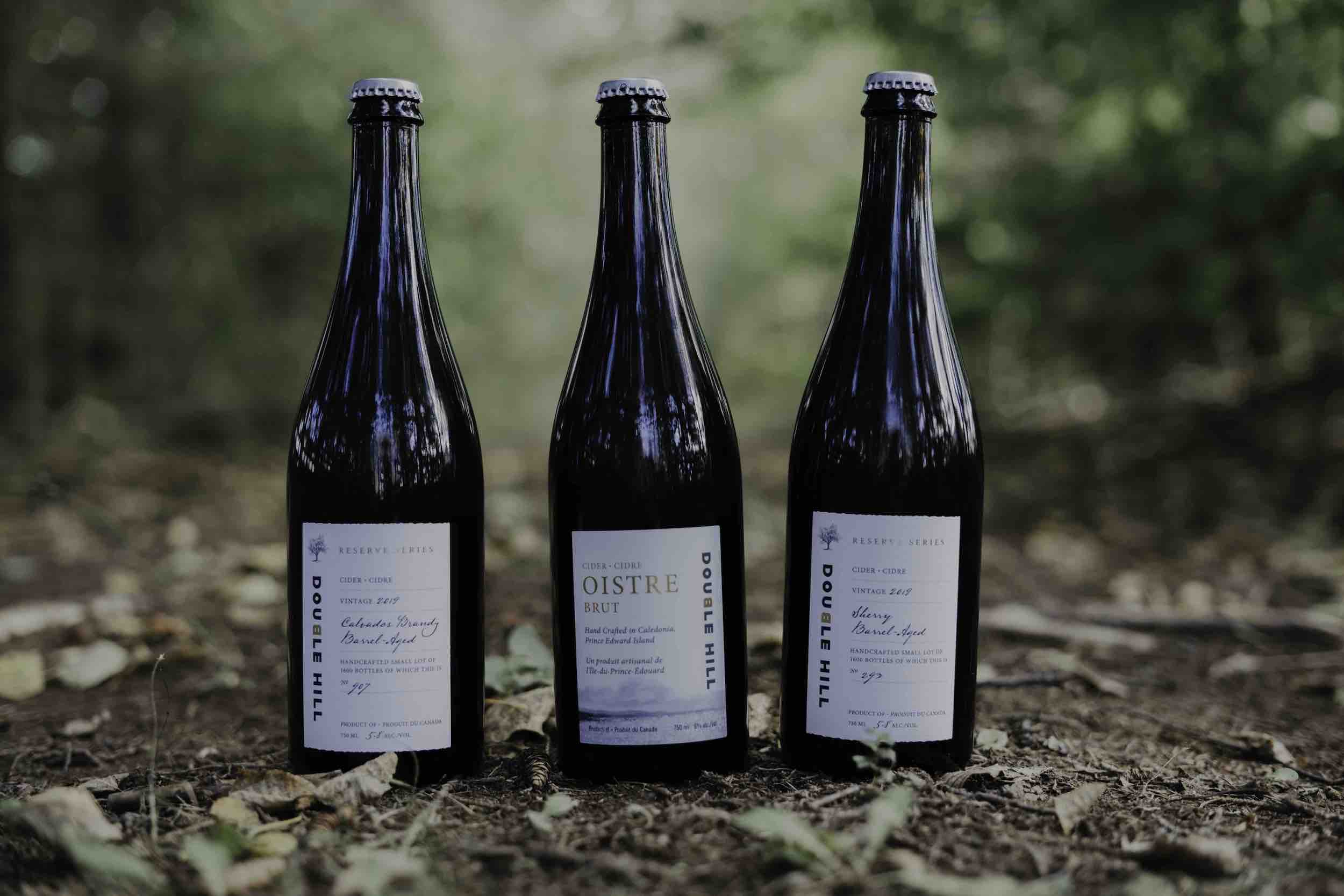 Copper Bottom Brewing is a craft brewery and taproom in Montague the beautiful. Their bestseller Broadside, a west coast American Pale Ale, recently won gold at the 2021 Canadian Brewing Awards. They're always working on something new, and their latest creation is Knox's Dam—a full-bodied Russian Imperial Stout aged in Kentucky bourbon barrels. Drop by year-round and be sure to check out Copper Bottom's Artist Residencies, which feature a different musician each month.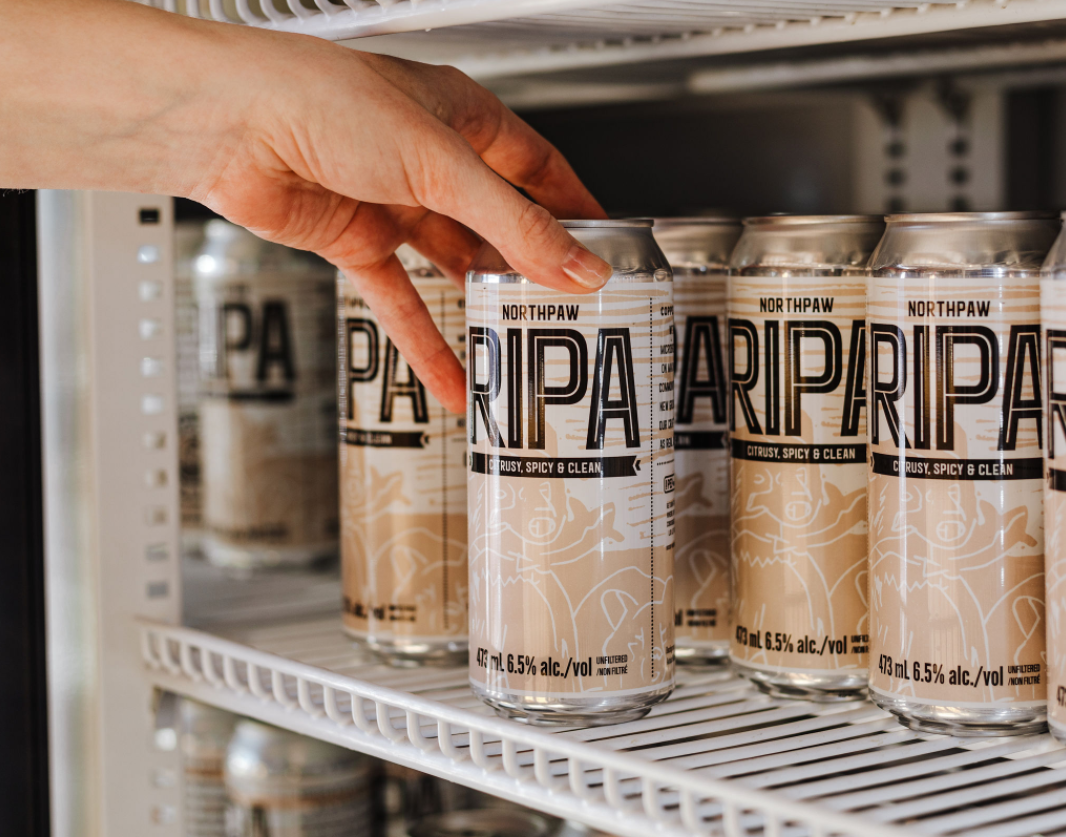 Bogside Brewing is a taproom and beer garden that shares a home with Copper Bottom Brewing in Montague. Their best-selling craft beers are the Shucker's Select West Coast IPA, Tropical Storm Nor-Easter IPA and their Lighthorse Lagered Ale, but they've also had great success with their Snap-Apple Vodka Soda made with local apple juice! Their latest release is a Blonde Ale called Gimme Shelter, which donates part of its sales to the PEI Humane Society. They're open Tuesday to Sunday with brewery tours, live music on Friday and Saturday nights, and two restaurants on-site.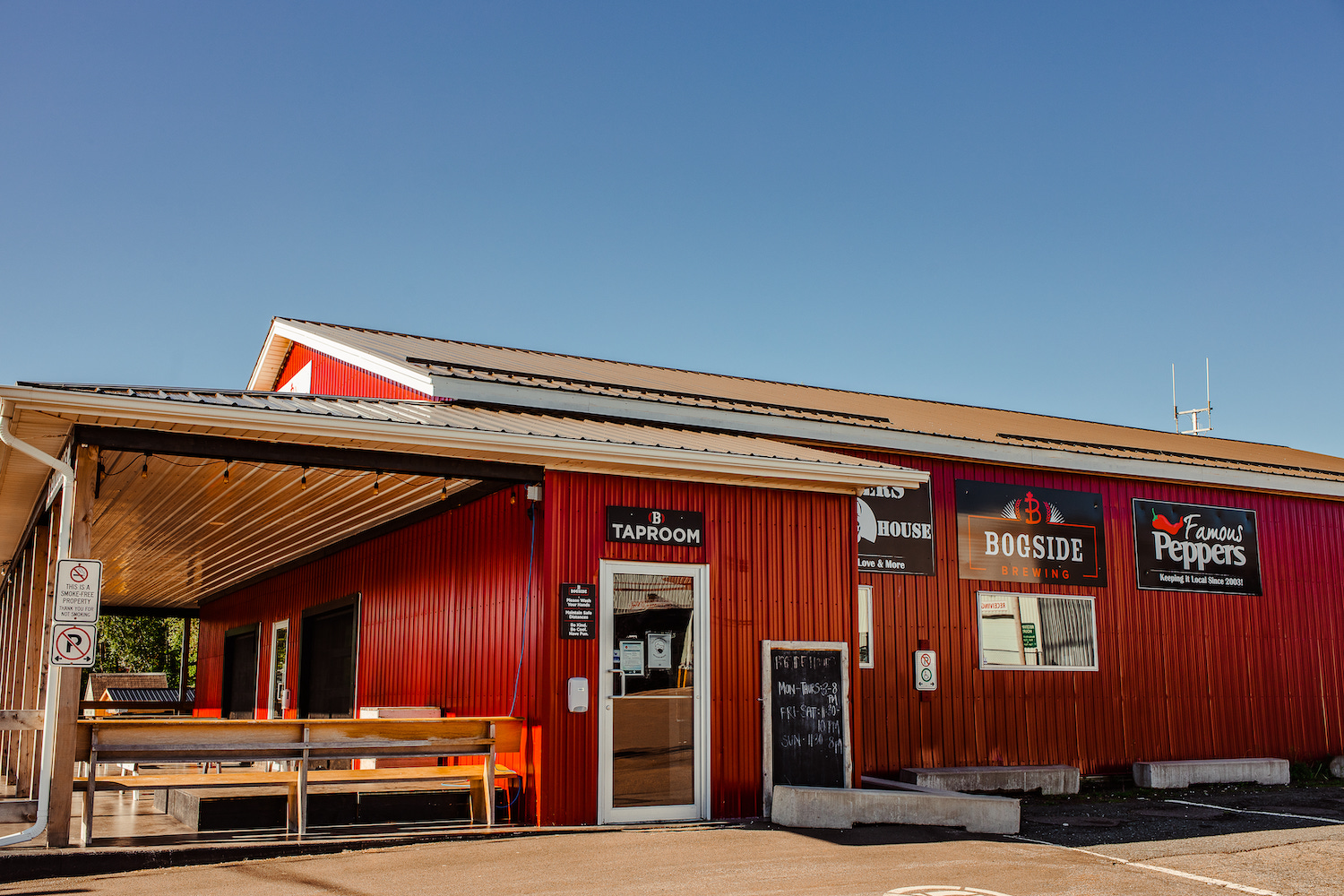 Did someone say "tour"?
Want to try it all and let someone else take the wheel? HOP|SIP|SWIRL TASTING TOURS is a unique, all-encompassing craft beverage tour—taking guests to local wineries, distilleries, breweries and cideries. These all-inclusive tours feature samples, flights, lunch, and take-home products of your choice. Their Toast to the East Coast tour starts in Charlottetown and takes you to many of our fantastic East End locations where you can meet the owners, sample award-winning products, and see what Points East has to offer.
Well folks, what will you be trying first? Remember to drink responsibly, let friends drive, or the HOP|SIP|SWIRL Team, and savour the flavour of the Points East Coastal Drive.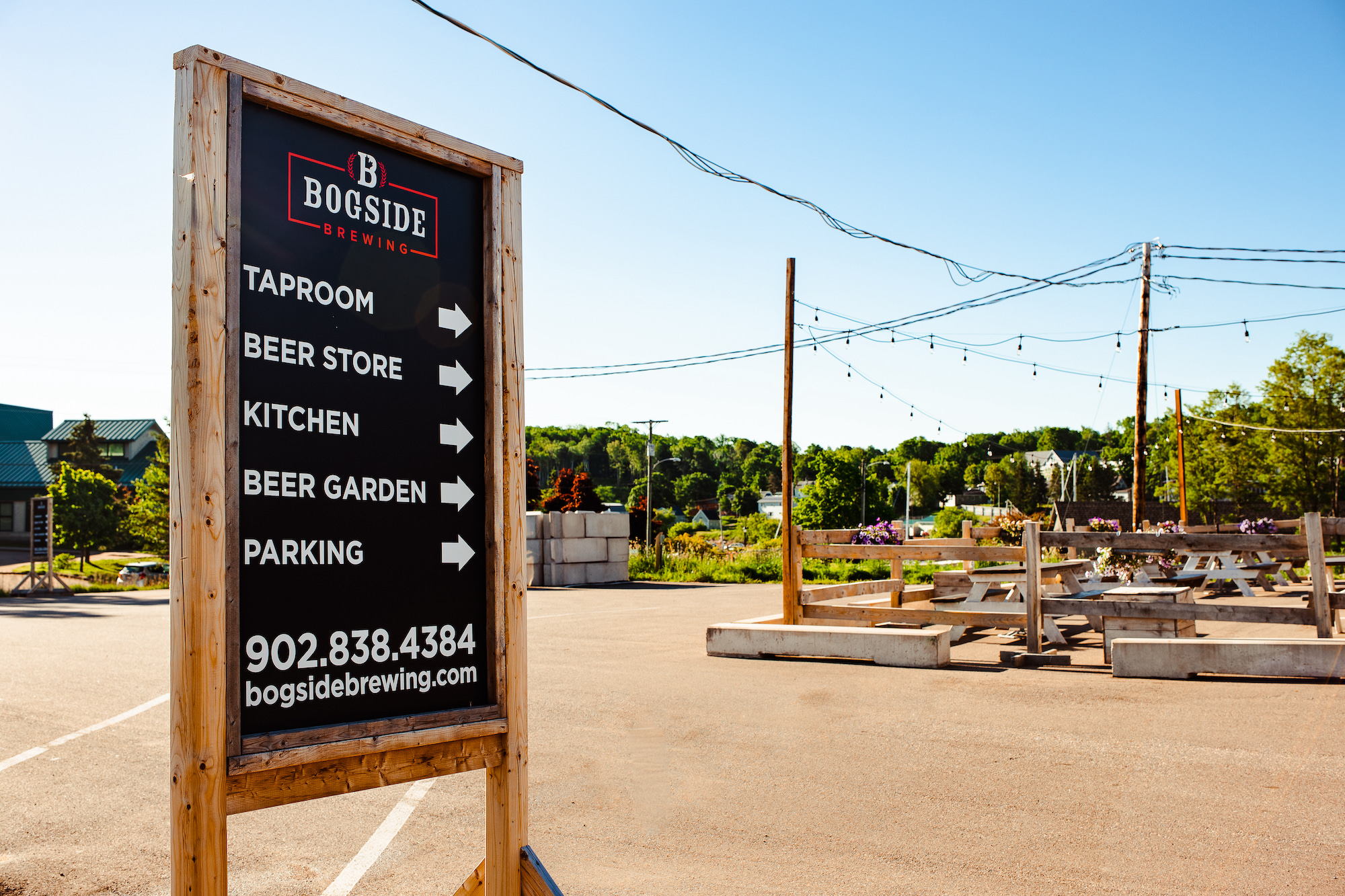 ---
By Heather Jordan Ross
Heather Jordan Ross is a Scottish-Canadian writer and comedian whose personal, acerbic storytelling has been featured on OutTV, CBC's The Doc Project, and BBC Radio 4's It's Funny and It's True with Julia Sutherland. She holds an Honours Bachelor of Journalism and Theatre from the University of King's College and a Masters in Screenwriting with Distinction from Screen Academy Scotland. The Stand has called her comedy "very refreshing" and "extremely relatable." She now works as a freelance script editor and writer.