Garden of the Gulf Museum
A museum for the collection, preservation, interpretation and exhibition of historical artifacts from the community of Three Rivers in Prince Edward Island.
Our historic Island sandstone landmark houses PEI's oldest museum. Come glimpse pioneer ways, look at early 20th century life through our Centennial album, explore our Family Research Centre.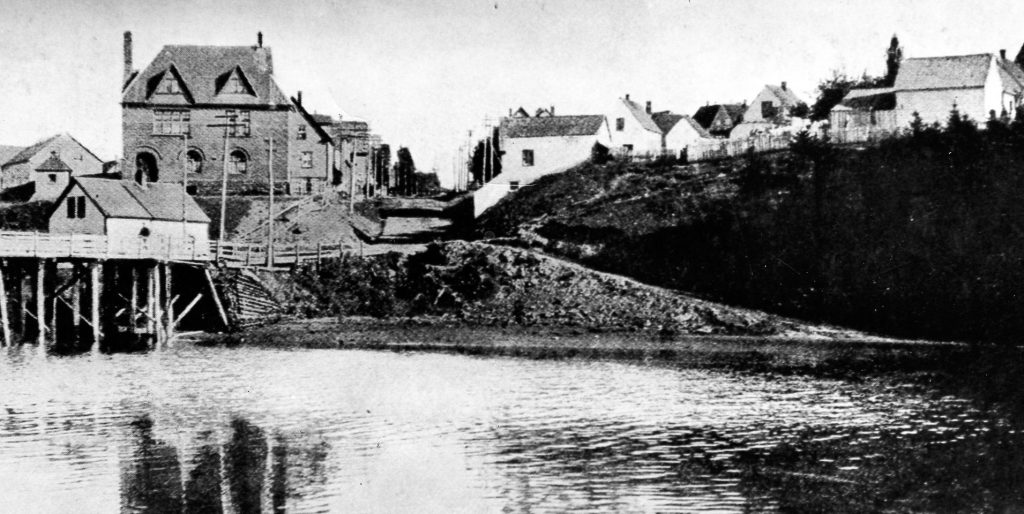 A visit to the museum will be a highlight of your visit to the town of Montague. If you are already a resident, please come and view the artefacts from the local area and our curated exhibits. You might see something to bring back memories! Searching your family tree? Make use of the genealogical resources on hand. Wish to entertain your children while educating them about the past? Check out our free scavenger hunt!
There's something of interest for everyone at the Museum.
The museum is open on a seasonal basis,  Tues. to Sat., 9 Am to 5 PM,  June 28 through September 16, 2023